K-J Ranch
Owner Carol Gerken has been involved with working Aussies for over 30 years and part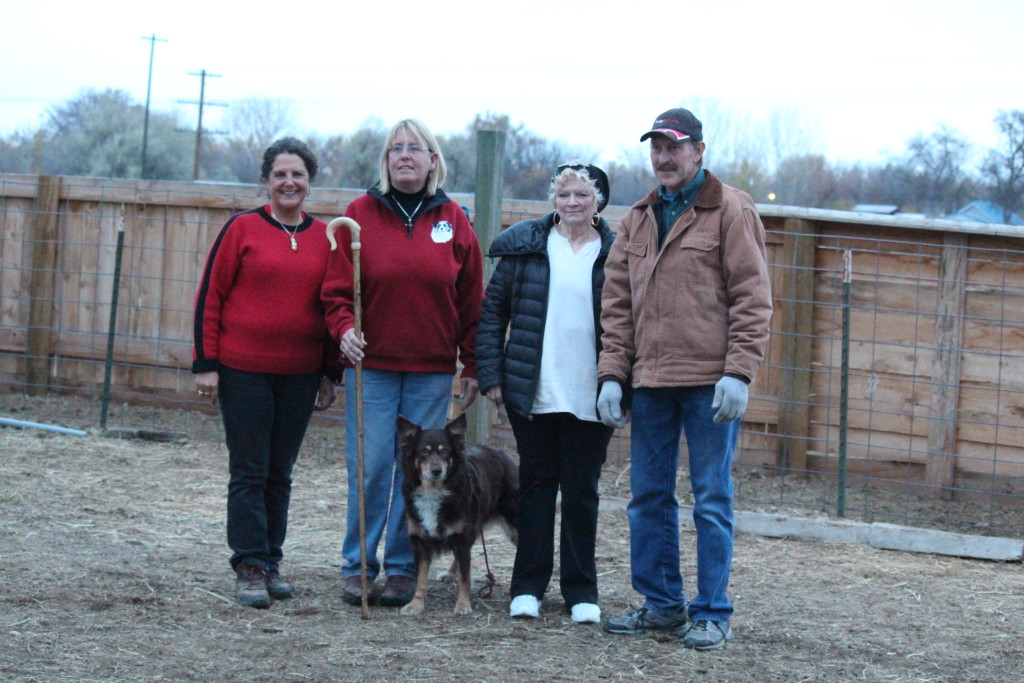 icipating in herding trials for over 15 years.   She has focused her program to selectively linebreed for a strong work ethic with biddability.   This breed originated as a working stockdog and K-J dogs have the traditional old style Aussie appearance. They are moderate in height and weight, athletically built, keen dogs that are structurally sound, biddable, and have a strong working instinct at a young age.
In 2019, Tina Blasdell, joined Carol as a partner at K-J Ranch. Their specialty will remain valuable workmates and enthusiastic trial dogs.  The K-J Ranch motto is "our dogs work for you." To that end, K-J Ranch produces dogs that will be valuable to everyday ranchers, farmers, and trial dog enthusiasts. At home the dogs do everyday real work sorting, moving, and doctoring stock. Dogs from our program have been successful in every capacity as dictated by their owners' lifestyle, from ranch and farm dogs, to competitive trial dogs, agility, obedience, service, protection, and companion dogs.
Carol has bred and trained 7 National Finals qualifiers with Top Ten placements, a National Specialty Champion in Cattle, and numerous Merit and Hall of Fame dogs. The dogs compete in AHBA, AKC, ASCA, MSSA and NCA trial venues.  The breeding program incorporates the old Las Rocosa, Woods, Slash V, and Hangin Tree bloodlines.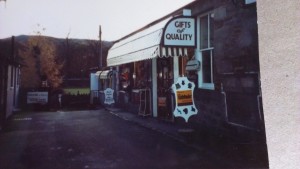 Lyle Gerken, co-owner of K-J Ranch passed away unexpectedly on February 25, 2018
Carol will be staying on in Idaho and will be continuing their legacy in dog trials and training.
"I am continuing to raise the dogs representing the bloodlines that Lyle and I chose, and that I will continue to train, trial, and judge stockdogs of all breeds. Thanks to everyone who has expressed their condolences, I appreciate your support."
~Carol